General Liability Insurance in Plymouth NH
Where Main Street meets your NH General Liability Insurance Needs
Ready to benefit from a quality liability policy, and a speedy service team?
Complete our quick quote request form.
NH General Liability Insurance Quote Request:
General Liability Basics
According to IRMI.com, there are three basic coverage areas for specific types of third party claims, that comprise a CGL policy: 1. Bodily injury and property damage (BI/PD); 2. Personal and advertising injury; and 3. Medical payments coverage.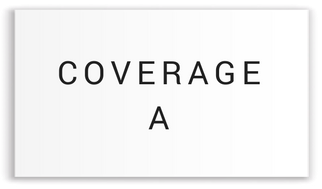 Bodily Injury and Property Damage Liability
A) A contractor is installing a new kitchen and one of his employees forgets to shut off the water. The water floods the kitchen and trickles into their finished basement causing $125,000 in property damage. The homeowner sues the contractor for the property damage.
B) A professional photographer is taking save the date photos for a wedding, at her studio. As the bride walks in, she trips over the cord for the lighting panel and breaks her wrist. The photographer is sued for $75,000 to pay for the medical costs associated with the bodily injury.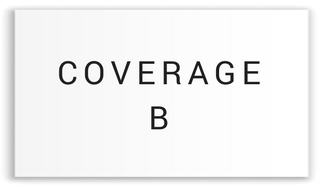 Personal and Advertising Injury
You own a retail store and see a woman walking around with a $90 bottle of perfume in her hand. She keeps looking over at you to see if you are watching and continues to wander around the store. You see her 10 minutes later coming out from behind a display without anything in her hands. As she leaves the store you ask her to empty her purse – suspicious that she stole something. There is no inventory in her purse and at this point, a crowd of local on-lookers gathered. The embarrassed and innocent patron sues you for the slanderous incident she suffered.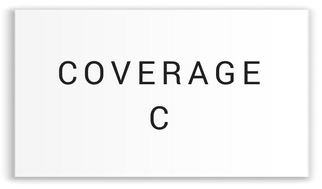 Medical Payments
A) Medical payment is a goodwill coverage for situations where the loss or damage is small enough to remedy so the insurer pays for damage or injury on your behalf, prior to any legal action from the third party. For smaller claims, this helps both the third party and the carrier avoid legal fees from litigation.
B) For example, a hairdresser is doing her client's hair; their child falls and hits their head on the corner of one of your vanities. The child requires 10 stiches and a visit to the emergency room. There is no need to prove negligence; the cost of the child's medical care was within the medical pay limits. The business owner simply files a claim and her medical payment covers the cost.