Nothing in life is certain and this includes things that can affect your personal life or business operations. These resources – in conjunction with our team of local agents – extend the value of insurance beyond the paper policy.
Premium, coverage and eligibility requirements are all indicative of real-world risks, mitigation options, and best practices for the long-term success of your business.
We aim to keep you in control by putting the power of knowledge and understanding back in your hands.
Business Insurance resources 
Personal Insurance Resources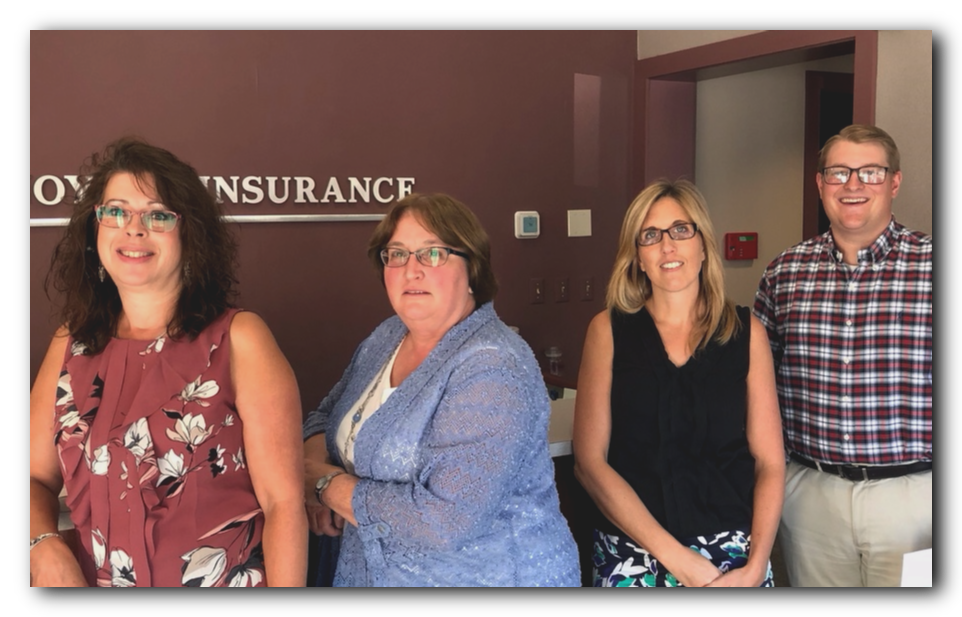 Don't Be Shy
If we didn't answer all of your questions, feel free to drop us a line anytime.