Quality coverage and affordable rates since 1934
The pricing  you've been seeking with the service you've been missing.
1
Place for all of your insurance needs
Find the right option for your budget and coverage needs.
Request a quote: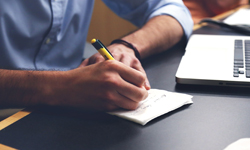 BUSINESS INSURANCE
Protect what you've worked hard for.
General Liability, Commercial Property, Commercial Auto, Workers Compensation and more…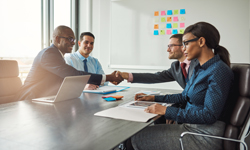 PERSONAL INSURANCE
Protect what's important to you and your family.
Homeowner Insurance, Auto Insurance, Renters Insurance, Motorcycle Insurance and more..
"Always very courteous and prompt in responding to our needs, questions and walks us through each insurance question, paperwork, quote we have requested. We have completely moved our insurance to your agency…as the customer service, knowledge, professionalism and continued patience has been incredible. We will highly recommend your agency to our family and friends and look forward to many years of continued business and service that we receive."
Home & Auto Insurance Client
Need a personal or business insurance quote? Complete the form below and we'll take care of it from there.
For a free, no-obligation insurance quote, please complete the form below
A member of our team will be in touch to help within a single business day. Done and done.