Providing quality personal and business insurance in Plymouth, New Hampshire since 1934
The coverage and pricing you seek, with the service and insight you've been missing.
We consistently provide value, and demonstrate integrity in everything we do. The long-term and transparent relationships we build foster a sense of ease and confidence in our clients. Experience it for yourself.
place for all your insurance needs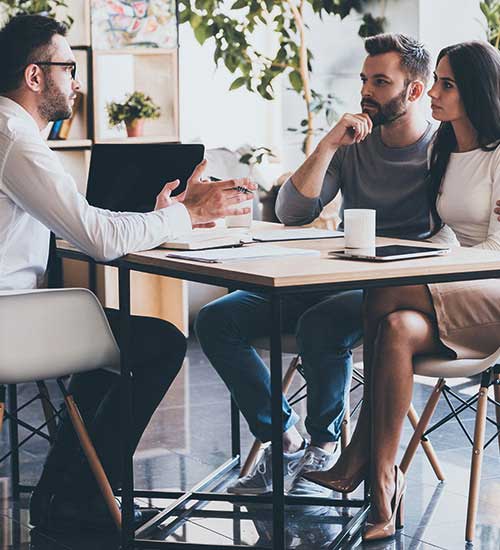 Need an insurance quote? Talk to a Noyes Insurance expert about your personal or commercial insurance policy needs.
"Always very courteous and prompt in responding to our needs, questions and walks us through each insurance question, paperwork, quote we have requested. We have completely moved our insurance to your agency...as the customer service, knowledge, professionalism and continued patience has been incredible. We will highly recommend your agency to our family and friends and look forward to many years of continued business and service that we receive."
Home & Auto Insurance Client