Affordable Personal Insurance Quote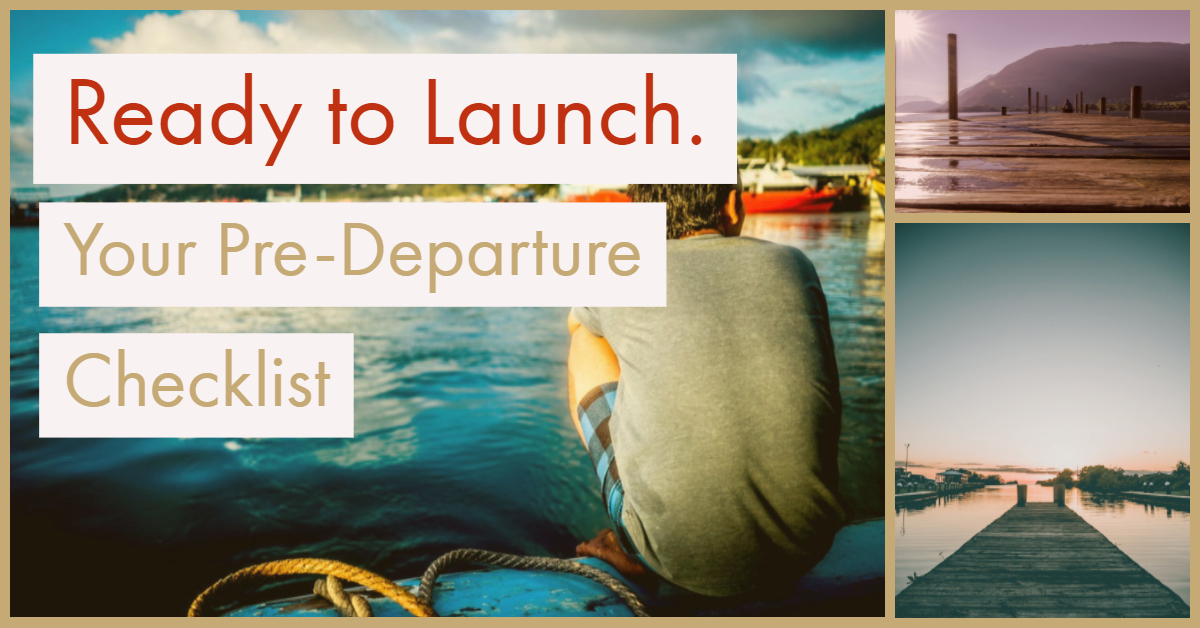 With summer approaching,
it's time to get your boat insurance taken care of. Protect your investment by requesting a quote, and following the tips in this Pre-Departure Checklist
PDF from by www.BOATERexam.com via https://www.boaterexam.com/boating-resources/pre-departure-boating-safety-checklist.aspx
Start your free personal insurance quote today.
We are New Hampshire agents, dedicated to finding affordable personal insurance options for you, your family and your future.
Comparing these top carriers so you have the right coverage at the most competitive price…
Progressive
The Concord Group
Maine Mutual Group
Central Insurance
Vermont Mutual Insurance Group
The Hanover Insurance Group
Travelers
Specializing in protection for your boats and much more…
Home
Auto
Valuables & fine art
Personal liability umbrella
Watercraft
Recreational vehicles
Mobile Equipment
Flood insurance
It's true, insurance can seem like more of a hassle than its worth…until you and your family experience a loss that shakes your financial security.  Insurance is at its best when you are at your worst. In hard times, reliable insurance coverage will pick you up and carry you to the other side. With our top rated carriers, and noteworthy local service, you'll get to the other side in no time.